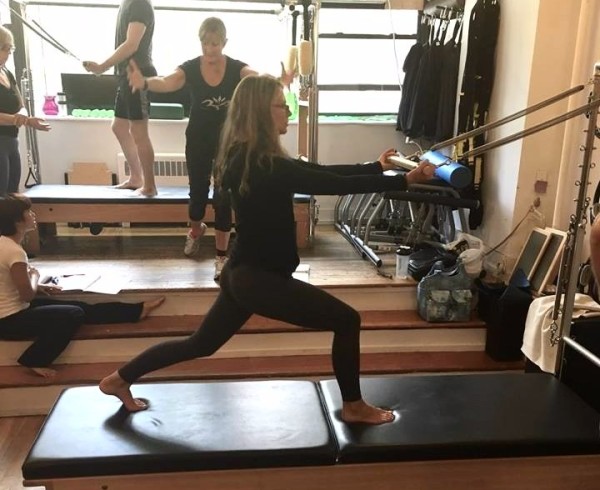 PMA-Approved Modules*
Anatomy & Movement       $299                $299 
Mat I plus Anatomy             $450                $695
Mat II                                        $275                $395
Mat II                                        $275                $395
Mat II & III                                $450                $695
Reformer all levels             $2100              $2995
Cadillac/Tower                     $1199              $1450
Chair                                          $375               $595
Ladder Barrel                         $275                $495
​​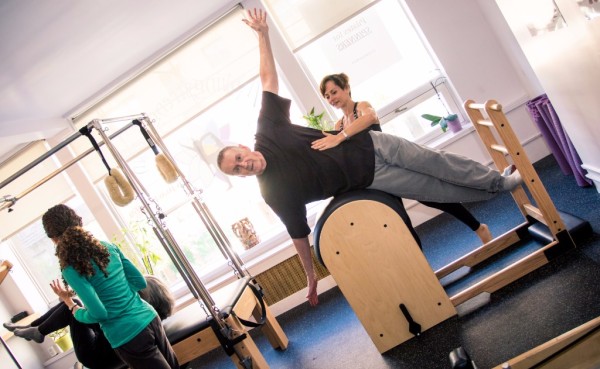 450-Hour Comprehensive Training*
Includes Anatomy, Mat I, II & III, Reformer I, II & III, Cadillac/Tower, Chair, Ladder Barrel, Teaching Principles, Special Populations
Mat/Reformer Training Package*
Includes Anatomy, Mat I, II & III, Reformer I, II & III
Includes Anatomy, Mat I, II & III
​
To complete PMA Approved Modules, Personal practice hours, Teaching hours, Personal Sessions & Observation hours are required.
Upon finishing all of the requirements and passing Practical Exam & Written Assessment, a certificate of completion will be issued.
*Manuals, Books & Materials not included
​
A limited number of spots are available for all training courses.
​
Call or email us
today to register for all training courses.
For PMA-Approved Courses, download the enrollment form below and return to any studio location with deposit.​
Deposits are 1/3 the total cost of the module or package registered for PMA-Approved Modules/Packages & Healthy Moms®.

Recieve a 10% discount for full pre-payment!

(excluding the workshop series)
No tax
charged when paying
cash or check
. 
3% tax added when paying with credit card.


450-hour Comprehensive Payment Plan
3 monthly installments

Deposit: 1/3 the total cost
Installment 2: end of 1st month

Installment 3: end of 2nd month 

Module/Workshop Payment Plan

2 installments

Deposit: 1/3 the total cost

Installment 2: end of class sessions
MOVING STRENGTH
1463 3rd Avenue          349 E82nd Street        212 West 79th Street

​
www.movingstrength.com
646-643-8369
patricia@movingstrength.com