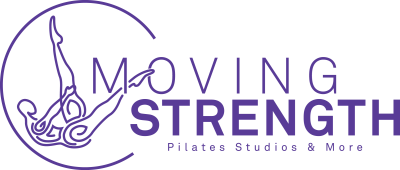 Valentine's Special: buy any package & get a Moving Strength T-Shirt for ONLY $20!! 

Unlimited 30-day Power Plate Package $160 & New Clients get extra 20% off any full price class or class package!! 
Bring a friend to any class and get a FREE CLASS! Bring 2 friends, get 2 FREE CLASSES!